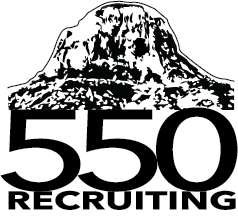 NOW SPECIALIZING IN FIRE AND FIRST RESPONDER SERVICES
550 Recruiting works with organizations that are actively recruiting trained and credentialed skilled professionals for essential, front line, first responder positions. Learn More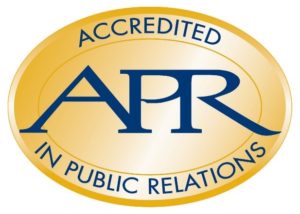 Strategic and comprehensive public relations, communications, and education consultation and services with an emphasis in STE(A)M (science, technology, engineering, art, mathematics), start-up and entrepreneurship, manufacturing, alternative energy, and social responsibility. Learn More

Radar and her people left the launch pads of Florida to start an off-grid homestead in the New Mexico mountains… Living in a yurt and loving it!! Learn More
Our Purpose
Founded by Carey Beam and Ben Yeargin, Eelahas Resource Group, LLC was started out of necessity to have a flexible remote working arrangement for us to live on and improve our off-grid homestead full-time in the picturesque and culturally-rich Northern New Mexico area without a brick-and-mortar establishment.
As a woman-owned small business, we bring over 25 years of corporate experience to offer consultation and professional services in the areas of public relations, recruiting, workforce development, STEM education, alternative energy, sustainability, entrepreneurship, e-commerce, and community development.
NAICS: 541820 Professional, Scientific, and Professional Services – Public Relations
Eelahas Resource Group, LLC is a Limited Liability Corporation licensed business in Sandoval County, New Mexico with three internal divisions doing business as: 550 Recruiting; Carey Beam, Consultant; and Sahalee Sales.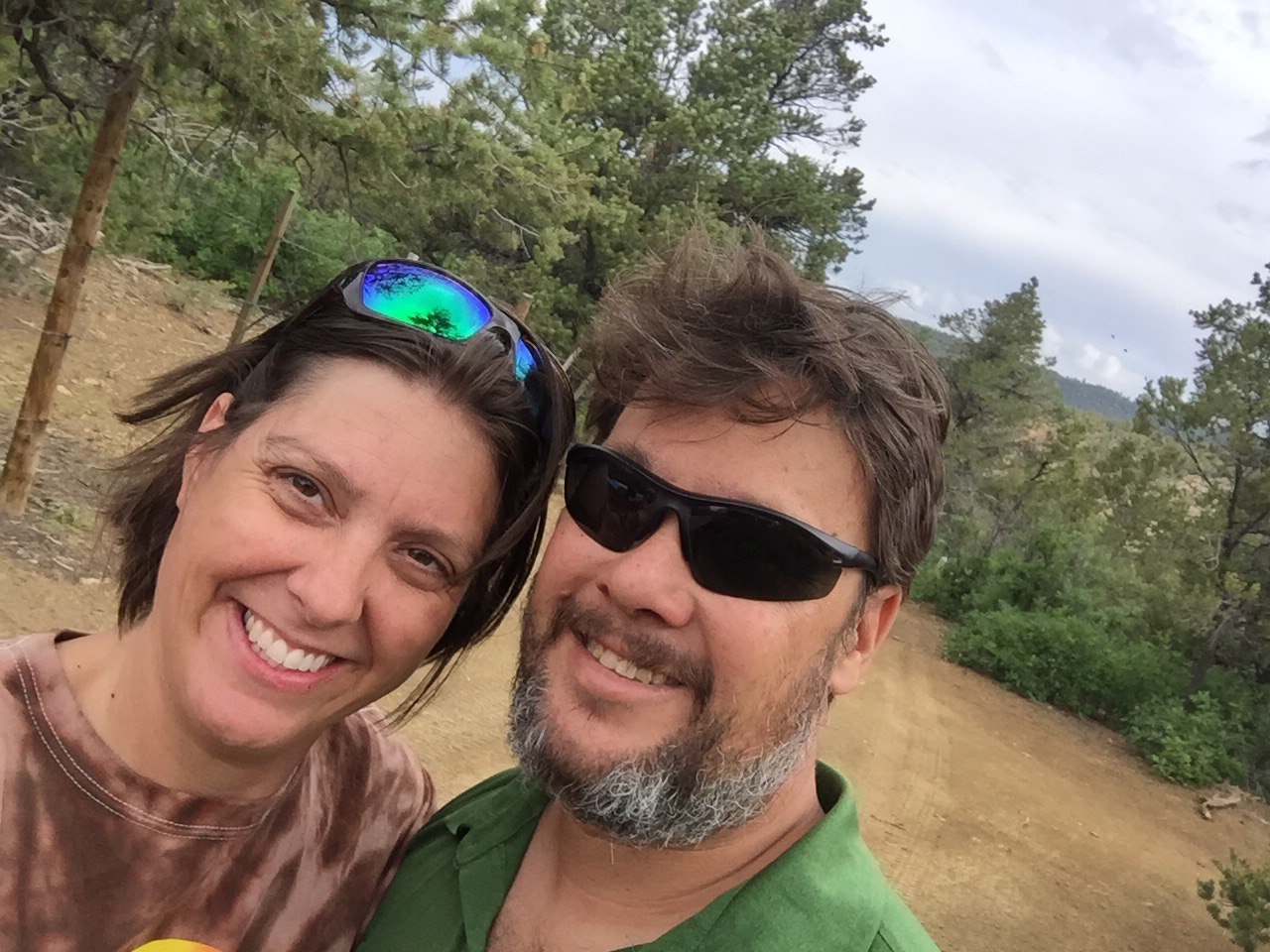 We'd love to hear from you
Find out more about how we can help you to meet your personal and professional goals.