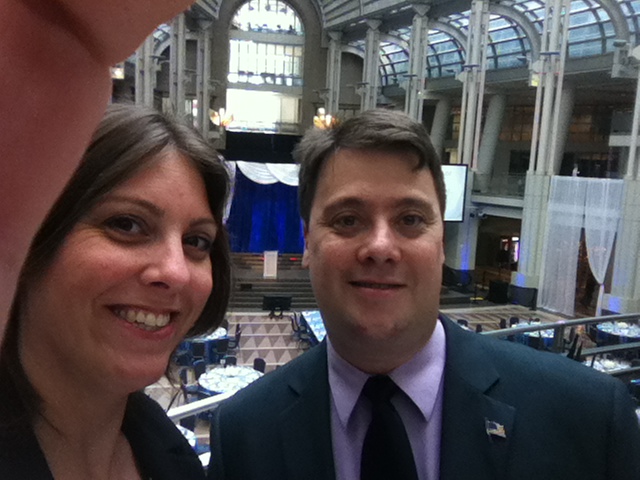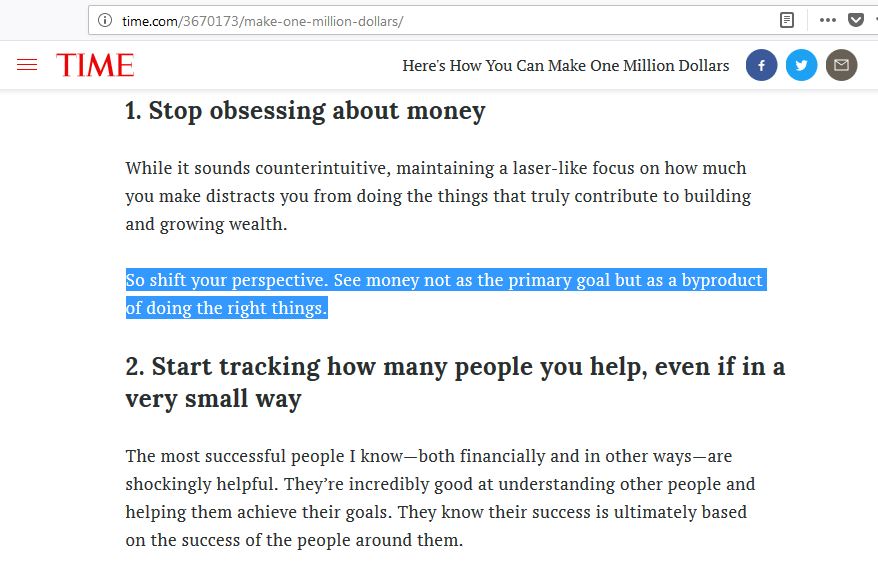 Read How to Make a Million Dollars at http://time.com/3670173/make-one-million-dollars/
Our Story
Following over two decades of dedicated service as high-performing professionals in the results-driven corporate environment, we made a calculated decision to strike out as independent practitioners and offer a select clientele our own brand of human-centered support to help them reach their personal and professional goals. We now work with reputable firms in the US and Europe as trusted advisors.
Our Approach
Businesses do not succeed without people. Likewise, communities are not borne of policy. We believe that people should come first. Always. Our human-centered approach to building and nurturing relationships over time is aimed to restore human dignity to business objectives and maintain respect for the people we work with at all levels.
Meet the Team
This site template told us that people want to know who they're doing business with… "It's a human thing."
We're so glad they could clear that up for us!
Carey Beam, APR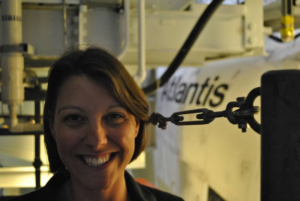 Owner

Carey followed an unconventional path to realize her true potential for leading teams and building communities, both inside and out of the workplace. Her passion for sharing stories and articulating complex ideas give her a well-rounded skill set to operate at all levels from the production floor to the boardroom. A passionate certified educator, Carey is accredited in public relations and has an extensive background in continual improvement and quality assurance.
Ben Yeargin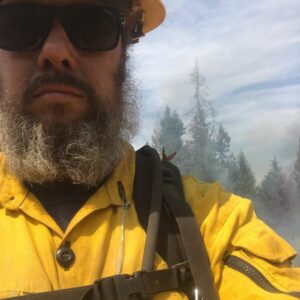 Co-Founder
Ben Yeargin is currently certified as FFT1, FAL1, ENOP(t), ICT5(t), BCMG(t), EMTB, BLS/CPR/AED, Wilderness First Responder with experience working in mission-critical environments. In addition to Ben's successes as a recruiter for the aerospace and defense, manufacturing, IT, and healthcare industries, he has a professional background in the construction trades, pharmacy, and sales. Ben is results-driven and takes pride in leading teams and placing well-qualified candidates in high-potential positions.
Radar Love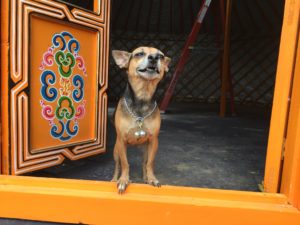 Emotional Support Animal
Radar joined the team in 2015 on National Dog Day. She showed off her sassy personality right away and we knew she had the spunk to join our dynamic operation with plenty of room to grow. From multi-day road trips, cross-country flights, and hours spent supporting our virtual office, Radar Love helps us find balance and keep our work in perspective.
Sweet Pete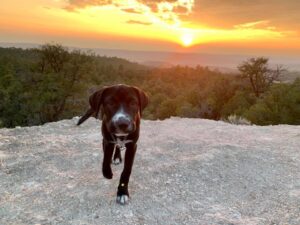 The Regulator
Sweet Pete is a high-energy quick-thinker and filled a hole we didn't know we had. This pistol teaches us all about patience, how to win over challenging personalities, the importance of keeping snacks around at all times, and how to have fun in all kinds of weather. Read more.
We'd Love to hear from you…
Find out more about how we can help you to meet your personal and professional goals.